CAMBRIDGE AWARDS
Congratulations to our A-levels, AS-levels and IGCSE Top Achievers.
The Class of 2022 scooped one Top in the World award, 11 Top in South Africa awards, and five High Achievement awards across their IGCSE, A-Level and AS-Level student groups. Two students achieved First Place in South Africa awards, winning 'Best Across Three A-Level subjects' and 'Best Across Eight IGCSE subjects' respectively.
Our students continue to astound us with their incredible Cambridge results with numerous students achieving international awards.Thanks to their outstanding work ethic, the results gained will give them access to study at some of the world's best universities.
We wish them all the success in the next chapter of their journeys!
Image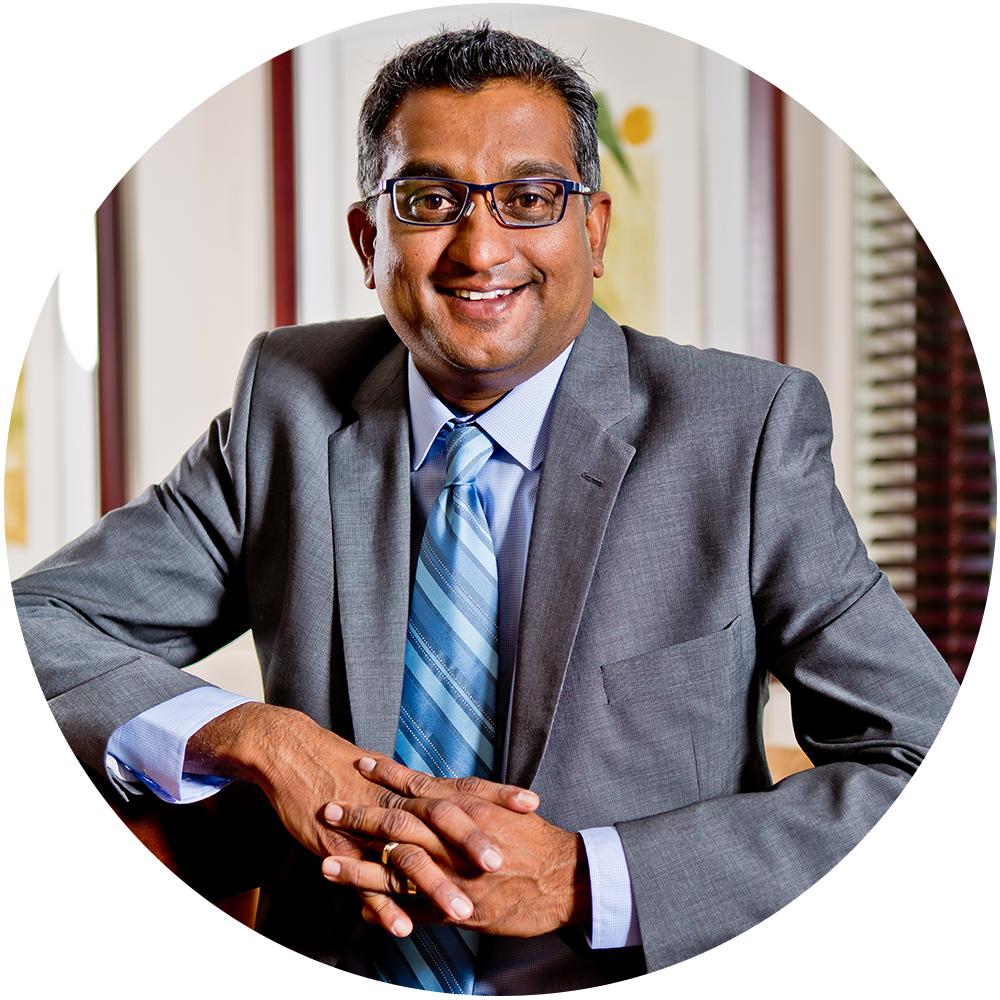 Ravi Nadasen, CEO of Inspired Education Group Africa concludes, "We are extremely proud of the accolades received across so many faculties, both those in which we are proud to regularly receive awards such as Mathematics and the Sciences, as well as in the Arts, Humanities and Commerce. We look forward to seeing these young people go on to excel in their studies at university."