Reddam House is the first educational institution in South Africa to offer the International Foundation Year (IFY) through a partnership with the Northern Consortium of UK Universities (NCUK)
WHY STUDY OVERSEAS WITH NCUK?
NCUK are experts in providing international students with the perfect pathway to gain access to universities all around the world.  Helping over 35,000 students to achieve their dream of studying abroad at university.
NCUK know that choosing to study abroad is a big decision and are here to provide guidance and advice to help you through your journey.
NCUK recruits students from over 100 nationalities each year.
90% of NCUK students get into their first choice university
80% of NCUK students achieve a first or second class degree at university
Since 1987, NCUK has placed over 35,000 international students on to university degree courses.
NCUK. Your best route to university.
To date close to 40 000 students, representing 100 nationalities, have gone through this programme, with over 80% graduating from their respective universities.
The classes are small to ensure individual and personal attention. As with A Levels, students choose three academic pathways, plus an English course depending on the degree course they wish to study at university.
HAVE YOU RECEIVED A MATRIC CERTIFICATE VIA IEB, NSC OR CIE?
Choose NCUK's post-matric degree pathway at Reddam House and give yourself the best start to university by getting:
GUARANTEED ACCESS
choose from thousands of degree courses
GUARANTEED QUALITY
our qualification is recognised by some of the best universities around the world
GUARANTEED SUPPORT
we will guide you through the entire university application process
THOUSANDS OF DEGREE COURSES TO CHOOSE FROM
All available for you to study after completing the NCUK International Foundation Year








Medicine
Coming soon in 2021
GOT QUESTIONS ABOUT ONE OF OUR COURSES OR STUDENT LIFE ABROAD?
Send a message to one of our friendly student ambassadors!
MORE ON PLACES
Read through our student friendly study abroad guides to find information on cities, language, culture, safety, money and more.
HOW DOES THE REDDAM HOUSE IFY PATHWAY WORK?
Reddam House offers the post-matric, NCUK International Foundation Year, designed by NCUK universities to prepare you for entry to thousands of degree courses.
EARN YOUR LOCAL QUALIFICATION
Successfully complete your high school qualification

 

NCUK INTERNATIONAL FOUNDATION YEAR
Study IFY at Reddam House

 

PROGRESS TO UNIVERSITY

Choose from thousands of courses with the NCUK Universities Successful completion of the NCUK International Foundation Year Qualification at Reddam House provides students with an IFY qualification guaranteed* access to NCUK universities.

*For terms of the NCUK Guarantee, click here
NCUK UNIVERSITIES
Students who successfully complete the NCUK International Foundation Year gain guaranteed access to all NCUK Universities Worldwide.

Take a look at the selection of NCUK Universities you can progress to, including universities in the UK, Australia, New Zealand, the US and Canada.
NCUK UNIVERSITIES IN THE UK
Image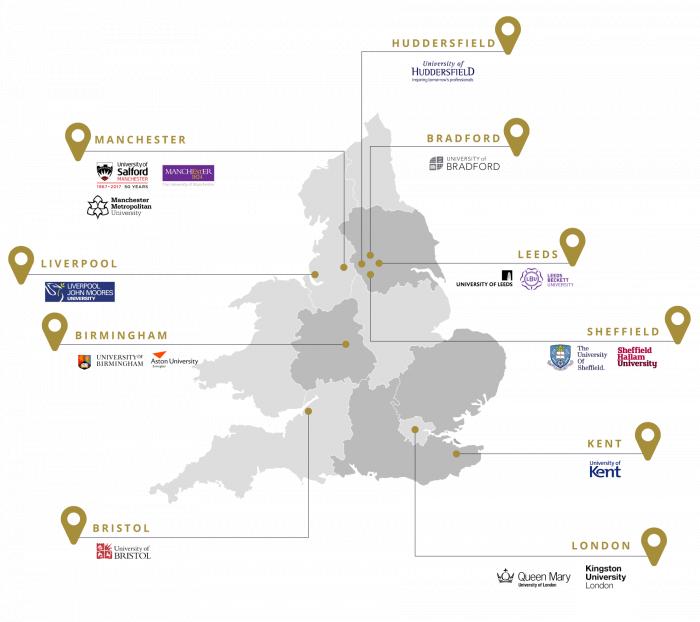 Image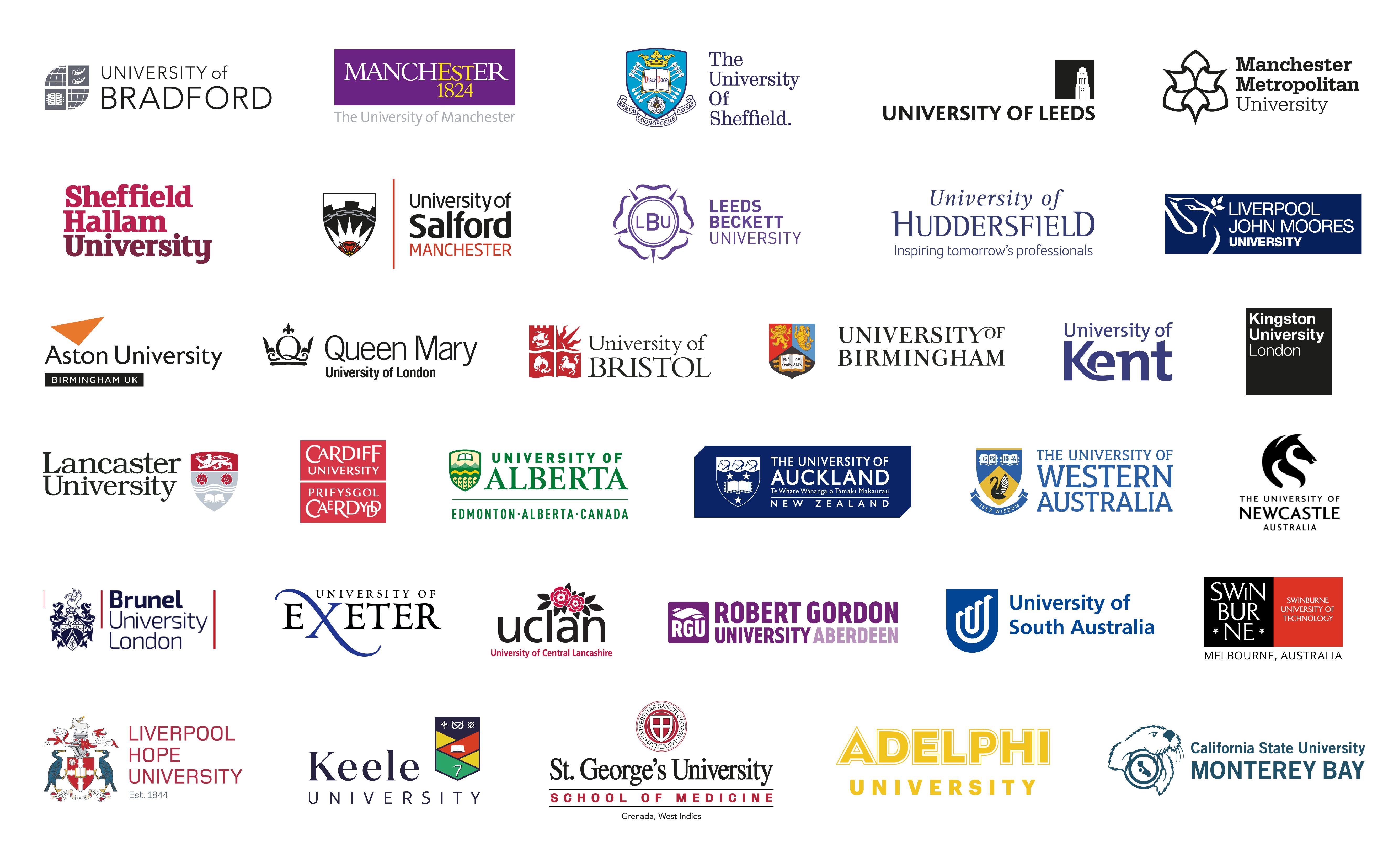 Start the IFY in January and progress to leading UK universities in September!
The International Foundation Year qualification will be completed within 7 months (Standard Programme).
You can find out more information about the length of study by contacting Reddam House.
| | | | |
| --- | --- | --- | --- |
| | LENGTH | IELTS | CHOICE OF UNIVERSITY |
| A-LEVEL | 2 YEARS | YES | UNLIMITED |
| INTERNATIONAL BACCALAUREATE (IB) | 2 YEARS | YES | UNLIMITED |
| NCUK | 1 YEARS | *NO | UNLIMITED |
* In most cases, students are not required to take an IELTS exam for visa purposes.
HOW WILL I BE ASSESSED?
All assessments are set by a team of NCUK subject experts, comprising of UK university staff and senior teaching staff.
THE IFY QUALIFICATION CONSISTS OF:
Open to all students in South Africa.

Available on campus at Reddam House Waterfall (Gauteng) & Reddam House Constantia (Western Cape);
Online option available nationally.